Sunnyvale Concrete and Masonry Contractor
Concrete and Masonry Contractor in Sunnyvale, Cupertino, CA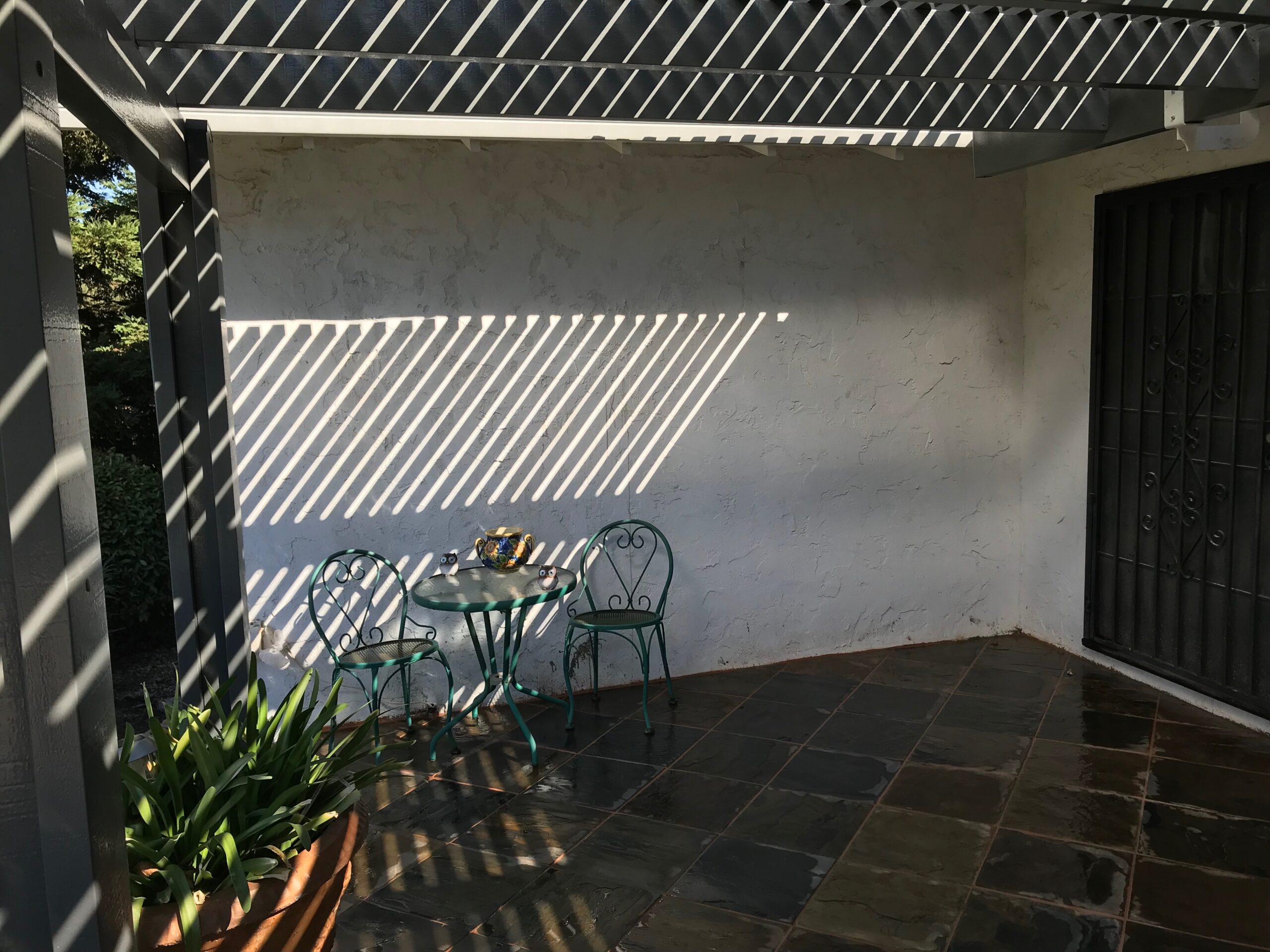 If you are in and around Sunnyvale and looking for a great contractor for your construction needs, you have come to the right place. We understand the dilemmas clients go through. From checking on a contractor's actual capacity and expertise in the field to customer satisfaction and reliability, you will need people who come out on top each time.
Moreover, even if you find a suitable contractor, maybe you do not agree on the rates. If you are at Sunnyvale and look for a great contractor, look no further than Cupertino Pro Concrete.
If you need to inquire about something or just want to know more about Sunnyvale concrete and masonry services, just give us a call on 408-549-9009.
The first and foremost step towards a successful construction is hiring the best in the business. A good contractor not only provides you the expertise but also listens to your needs closely. Reliability is built on establishing a clear channel of communication. We don't just stop at providing you the best resources available in the market; we also make sure you are actually at peace after entrusting us with your project. The commitment our professionals show at the field is truly unmatchable. 
We provide a wide range of services. Unlike most contractors out there who try to cover up most categories without actually having the expertise, we make sure we become the one-stop destination for all your construction needs. It starts with having all the bases covered with equal depth. So we have listed down the major services that we provide, however, in reality, we don't just stop here. 
The Services We Offer
Concrete is the most popular material in most construction jobs, and we have perfected the art of concrete masonry. Working with concrete is not an easy task since there are numerous things to follow and different conditions to take into account. That's why you will always need people who have a great understanding of concrete and experience working with it.
We provide concrete services that are tricky, but at our excellent hands, they always come out the best. We do concrete foundation, stamped concrete, concrete pouring, concrete leveling, decorative concrete, concrete resurfacing, concrete countertops, concrete patios, and concrete pavers, among many things. 
The list doesn't end there. We also specialize in other services that include backyards, patios, and pool decks (cool decks and kool decks), fireplaces, and fire pits.
But we understand that just being the best when it comes to concrete doesn't make us the best. A lot of projects deal with other masonry works. That's why we provide other masonry services with equal expertise and understanding. We are particularly experienced with both stone masonry and brick masonry.
Working with stones is a very complex task. Natural stones come in different shapes, sizes, colors, and designs. Thanks to their multidimensional usage, stone masonry can be a challenging field. But we have mastered the art of producing the perfect stone structure every single time. From stone walls and stone countertops to stone fireplaces, stone patios, and stone pavers, we provide all kinds of services. Moreover, we also do stone veneers.
We don't just stop here. We also provide a wide range of services in the field of brick masonry. Bricks are very useful materials, but not everyone can work with it. You need people who have the required knowledge of it, just like us. We provide services like brick pavers, retaining walls, brick patios, brick fireplaces, and brick veneers, among other things.
Why Hire Us?
Hiring the best possible contractor is very important if you want to have a project done perfectly. We at Cupertino Pro Concrete can vouch for our reliability, experience, and understanding. Thanks to our 'customer first' approach, we continue to uphold the absolute values of the best contractors. So if you are in the Sunnyvale area, just give us a call on 408-549-9009.