Contact Cupertino Pro Concrete
Get in Touch with the Best Concrete and Masonry Contractors
Cupertino Pro Concrete Contractor
Get Your Free Quote Call 408-549-9009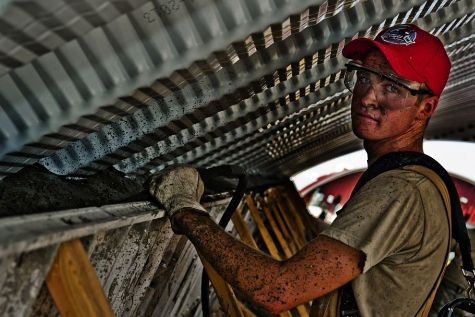 At Cupertino Pro Concrete, we aim at giving you the best services as soon as you want them. One of the things that enable us to stay ahead of other Cupertino concrete contractors is communication. We have made sure you easily get in touch with us so that we can listen and the go-ahead to deliver to your expectations.
We are the contractor you can contact when you need quick concrete repairs or services, as getting in touch with us is easy. At Cupertino Pro and Concrete, your concrete needs are our priority, and we handle them with urgency. You can contact us through any of these ways and get worthy and affordable services. Call us at 408-549-9009.
Excellent Concrete and Masonry in Cupertino, CA
This is the easiest and most efficient way to reach us. We are available all day to listen to your needs when you give us a call. With a phone call, you can request any concrete service you need or get a free estimate for your project. Give us a call anytime at 408-549-9009 to get free estimates.
Contact the Best Concrete Contractor
Filling a quote form on our website is also a good way to reach us if you don't want to call. It is a simple form that will only take a minute to fill, and we will get back to you once you submit it. Visit our website today and get a free quote. Dial 408-549-9009 today.