Top of the Line Concrete Wall Contractor in Cupertino, CA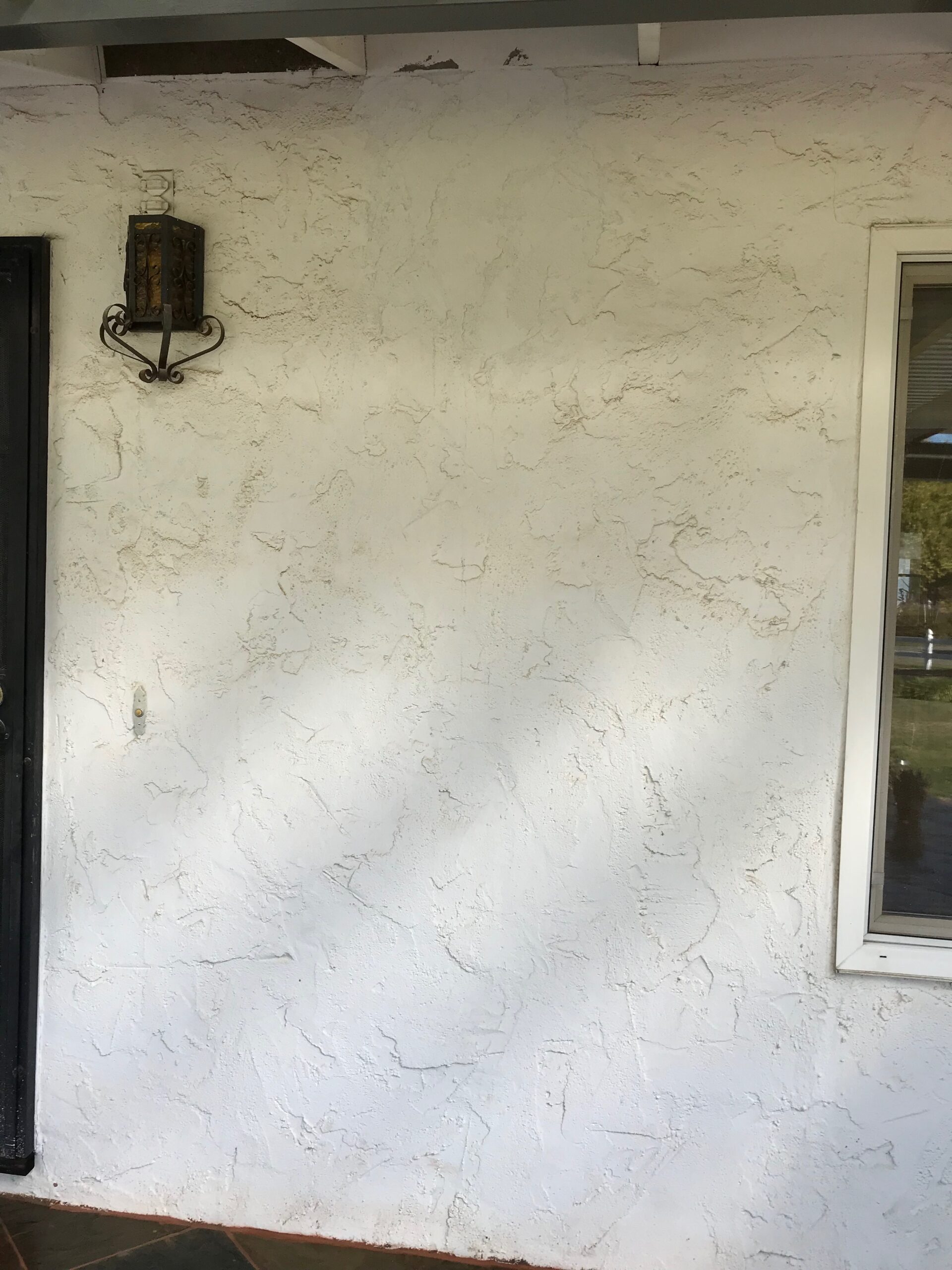 Do you want more than ordinary walls made of brick and mortar in your property? If yes, then rather than going with traditional brick and mortar walls, you should opt for concrete walls. These walls are an epitome of strength and durability, having been constructed with CMU, the acronym which stands for concrete masonry unit. You need a contractor having a rock-solid reputation for building concrete walls that are strong and stand the test of time.
Cupertino Pro Concrete is the most popular and trusted concrete contractor in your area, serving domestic and commercial property owners. Call us at 408-549-9009 to get an affair and free quote on Cupertino concrete wall exercise in your property today.
Why Choose Concrete Over Traditional Brick and Mortar Walls?
Concrete is the most loved construction material because of its immense strength and durability. This is the reason it is used for making foundations of homes and other buildings. It can be easily mixed at the site of construction and also transported from one place to another.
Concrete walls add stability and strength to all the spaces they erect, whether indoors or outdoors. Load-bearing walls over which several stories are built in a multistory building are often made of concrete. The strength of concrete walls is so high that you can forget all your worries about wear and tear to your boundary wall if constructed with CMU and cement. These walls are low on maintenance and stand tall for decades to come.
Structural Concrete Retaining Walls
These are walls made of concrete used to enhance the size and view of property during the construction phase. These retaining walls are different from the walls that are erected to prevent erosion of soil from a higher elevation to a lower elevation in a property. At Cupertino Pro Concrete, we have the expertise and the experience to build structural concrete walls that last for a lifetime. There are basically three different types of structural concrete walls that are as follows.
Cast In Place
This type of structural retaining walls is most popular because of its ability to provide strength and to limit the requirement of reinforcing re-bars. CMU wall takes a solid shape once a re-bar placement has been done, and the concrete is poured inside the form.
CMU Retaining Wall
With no requirement of form, CMU Block walls are the easiest of the structural retaining walls to erect. Blocks of concrete that are precast are placed on a concrete footing, and the network of reinforcing re-bars is created. Finally, concrete is pumped inside the blocks to construct the block wall.
Shotcrete Walls
These types of structural retaining walls are similar to cast in place walls with the difference that a particular type of concrete called Shotcrete is pumped in an only single-sided form. These retaining walls are used mostly during the construction of buildings on the hillside.
No matter what your requirement in terms of concrete walls is, give Cupertino Pro Concrete experts a call at 408-549-9009 and get all your queries answered. You can also arrange for a visit with one of our professionals to discuss your project details. Irrespective of your project's size, we will try our best to finish it quickly and to your full satisfaction at the most competitive price.