Cupertino Masonry Contractor
Top of the Line Masonry Contractor in Cupertino, CA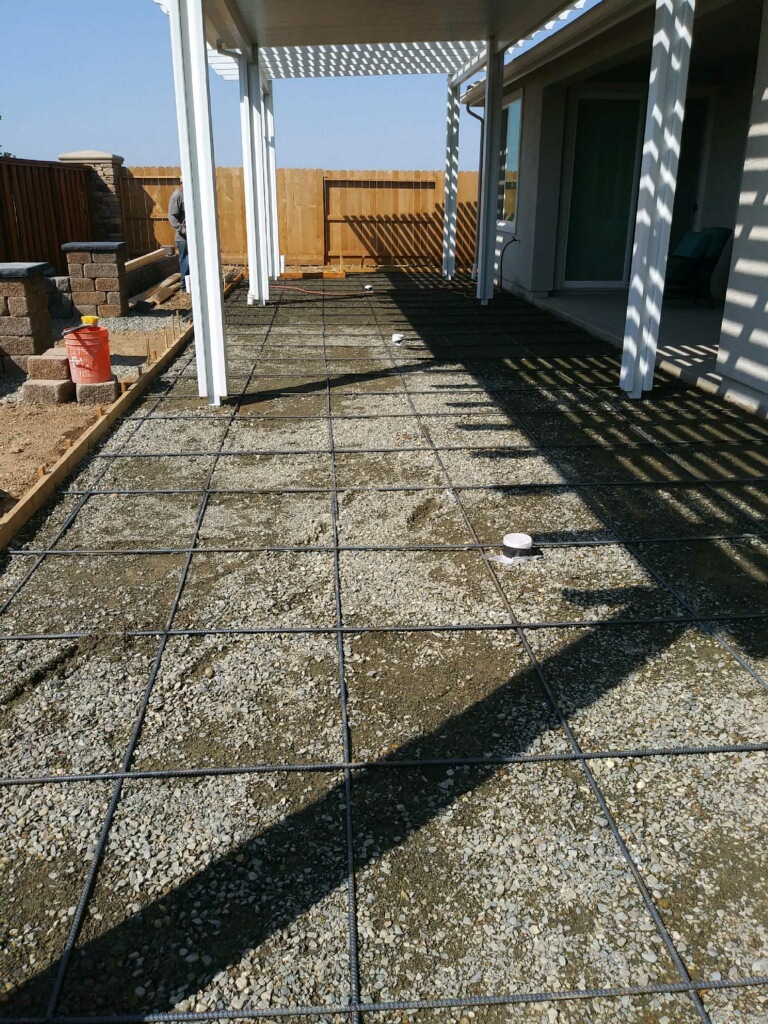 Masonry contractors are people who primarily deal with the applications of masonry products. These include installing patios, pavers, retaining walls, and chimneys. Unlike general contractors who handle everything, masonry contractors focus on mason works. This requires a very specific skillset, and with changing materials, the skills also differ. Masonry works are mainly done with the use of three materials – brick, stone, and concrete. We are gonna discuss more on the types of masonry and the services a masonry contractor provides.
If you need to hire a top-rated masonry contractor, just give us a call, dial 408-549-9009 and we would be glad to assist you.
What are the Types of Masonry?
As we have already discussed so far, masonry work can be divided into three broad categories – brick masonry, stone masonry, and concrete masonry.
Brick Masonry
Brick masonry involves bricks as the primary material. Working with bricks is not an easy task. Bricks are made from natural clay, and they are heated during the manufacturing process. Thanks to this, bricks have an amazing ability to withstand heat and fire. That's why bricks are generally used in building fireplaces and chimneys. Bricks are extremely strong, and they carry a rugged and earthly feel.
The color of bricks become more pronounced when they come in contact with fire. Through the process of bricklaying, brick walls and structures are formed. On top of that, bricks are excellent pavers. They look beautiful, they are strong, and they handle extreme weather nicely. That's why we see so many brick veneers, brick patios, and brick pavers, and all of these fall under brick masonry.
Stone Masonry
Stone masonry is a very popular line of work. Stones are normally used in projects that need to add some color and exotic touch. Natural stones come with a lot of different shapes, sizes, and colors. Not only natural stones look beautiful; they are extremely strong too. Stones are usually used in houses as kitchen countertops, in floors, and on walls. Moreover, stones are quite capable of handling adverse situations.
That's why we see so many stone structures in backyards, poolsides, and elegant patios. Stones can be cut to give any kind of shape and texture, but the process is usually hectic. Transportation of stones is also not an easy job. Stone workers manipulate the stones according to the need of the project, and they can also work with faux products that give the looks of stones. That's why stone veneers are a very popular option.
Concrete Masonry
Concrete masonry is the most popular form of masonry out there. Thanks to the incredible usefulness of concrete, the masonry work covers a lot of different projects. Primarily, concrete masonry deals with concrete pouring. The process, more often than not, involves concrete leveling, finishing, and concrete resurfacing. Most Concrete masons need to work with steel reinforcements for support. The job includes concrete walls, columns, driveways, walkways, concrete patios, and concrete pavers. Not only these, but concrete is also often used for kitchen countertops, fireplaces, and indoor designs.
Why Should You Hire a Masonry Contractor?
As we have already discussed, masonry work involves a wide range of areas. With changing materials, the projects differ, and the skillset too. Masonry works involve working with mortars, steel reinforcements, and different layouts. Because of this, you will always need a professional masonry contractor who can provide you the necessary expertise and knowledge of the job.
That's why we at Cupertino Pro Concrete pride ourselves to be best in the business. We always provide you the required experience and guidance for all sorts of masonry work so that your dream project is executed flawlessly. To know more about us and what sets us apart from the average contractors, just call us on 408-549-9009.