Saratoga Concrete and Masonry Contractor
Exceptional Concrete and Masonry Contractors in Saratoga from Cupertino, CA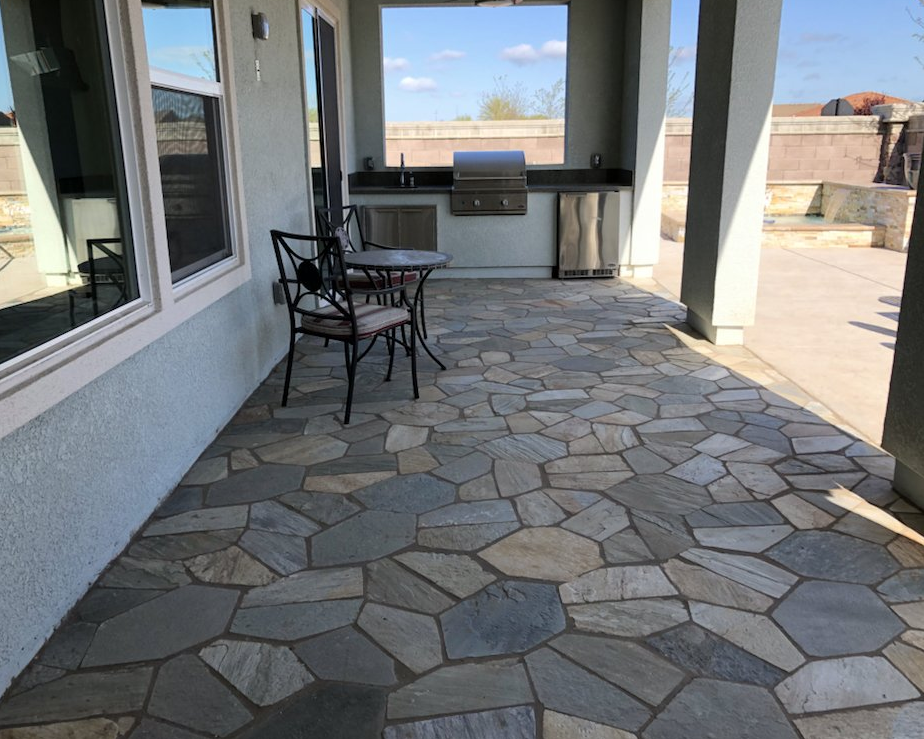 Saratoga is a town in Santa Clara County in the Bay Area of California. Saratoga is a suburb of San Jose. It borders San Jose on its west. It is a very wealthy community with a high median household income and spacious homes full of modern amenities. Cupertino Pro Concrete is the most popular concrete and masonry contractor in Saratoga providing high-quality construction and repair services to the homeowners of this lovely town. Get an instant free quote from us for any construction project in your property by dialing our number 408-549-9009.
Saratoga Concrete Contractor
Cupertino Pro Concrete is the most reliable local concrete contractor for Saratoga residents with just a distance of 5 miles separating the two cities. It is a reassuring thought to have a locally based contractor as it means no delays, cost overruns, and interruptions on account of supplies and workforce. We have tons of experience in all kinds of concrete structures and masonry work. 
Awesome Driveways
Do you need a new driveway on your property? Do you want the repair of an existing one that is showing signs of wear and tear? No matter what the job, rest assured that our skilled craftsmen will carry out the job in high quality and budget-friendly prices. We can transform the looks of your old driveway using a concrete resurfacing procedure. This helps save a lot of money and effort as we cover the existing driveway with a thin film of cement and binding agents. There is no need to go for breaking and removing the concrete from the existing structure and laying a new one, as it can be both tiring, labor-intensive, and expensive exercise.
If you do not like concrete because of its drab looks, we have a pleasant surprise in store for you. At Cupertino Pro Concrete, we have mastered the art of decorating surfaces with decorative concrete and stamped concrete.  You will not believe your eyes once we install a new driveway made of colored concrete that looks vibrant and can also be laid in artistic designs, provided experts work on it. 
Cost-Effective Solution for Uneven Concrete
Has a section of concrete of your pool deck or patio sunk a little bit? Do not worry as our expert craftsmen can lift this section to make the surface level by injecting specially formulated polyurethane foam underneath the concrete. We call it concrete leveling, and we are experts at it! 
Saratoga Masonry Contractor
We are the go-to masonry contractor for Saratoga residents whenever they need to construct walls or an outdoor living feature in their property. We are highly trusted because of the quality of our work and reasonable charges. We can construct all types of firewalls, patios, retaining walls, pathways, driveways, etc., so to increase the curb appeal of your property.
Outdoor Fireplaces and Stone Veneering
If you want to add an outdoor fireplace to enjoy beautiful moments with family and friends, we can create beautiful concrete, brick, and stone structures according to your liking and budget. We also do stone cladding to turn ordinary brick and mortar walls into eye-catching structures.
Just give us a ring at 408-549-9009 to fix a meeting with one of our professionals at your place. We can complete all construction and repair projects within specified deadlines in high quality and to your liking. Call us, Cupertino Pro Concrete, today to find out how we can help you!