Mountain View Masonry Contractor
Top of the Line Masonry Contractor in Mountain View, Cupertino, CA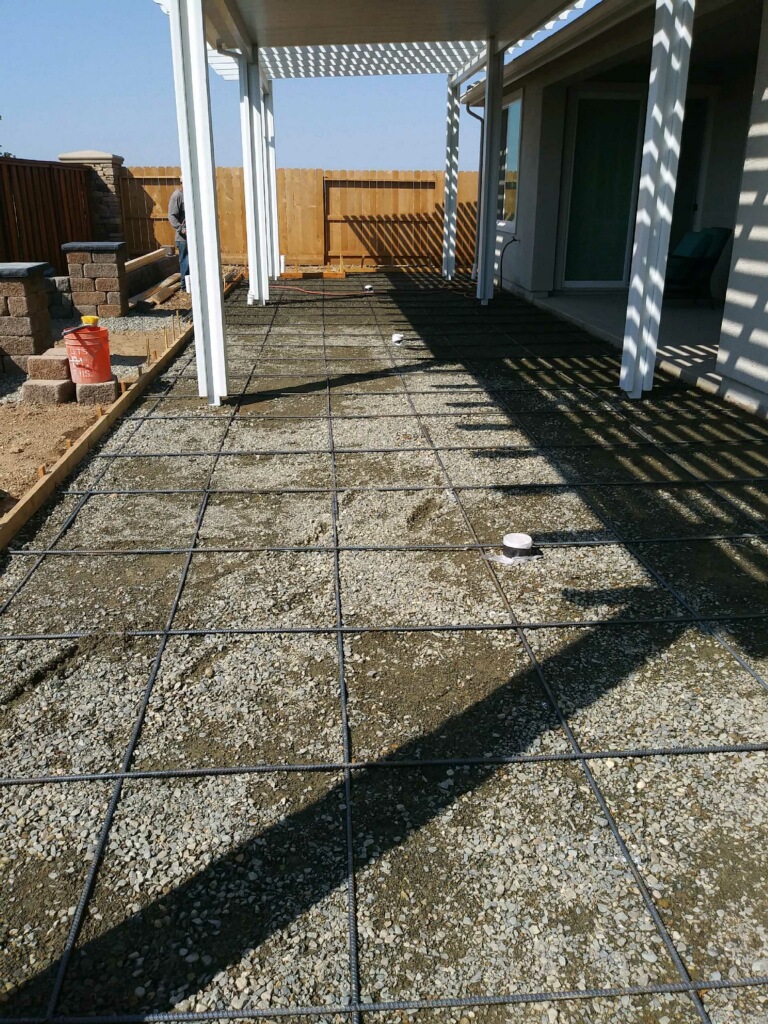 You have some masonry works that need to be done right away, but don't know who to hire? You are in the exact right place. We understand how hard it can be for clients to choose the best contractors in an area. Good contractors have excellent experience and an excellent track record. Professionally, they also need to be reliable and efficient. If you're in and around the Mountain View area, then Cupertino Pro Concrete is your best shot at getting your dream project underway.
To inquire about something or to know more about us, just call us at 408-549-9009.
If you are looking to get the best possible work done on your construction projects, you need to start with hiring the best contractors. Good contractors don't just provide you the services; they also need to build connections and trust. What separates us from the rest is that we go the extra mile for our clients' needs. With our innovative genius, real-world experience, and transparency, you can be sure that your work is in safe hands. 
We provide a range of services. Unlike others, we don't just mindlessly brag about different fields. We actually make it our business to provide equally great service all throughout the industry. That's why when we say we specialize in all these services, we actually mean it. To help you out, we have listed down a few major services that we provide, but the list doesn't necessarily end there.
The Services We Offer
When it comes to masonry, we can take the bragging rights of being the best. Thanks to our years of experience in this field and the amazing history of satisfied clients, we can easily claim to be the best masonry contractor in the Mountain View area. We provide both brick and stone masonry related services. 
Working with stones is a tricky business. Natural stones come in different shapes, sizes, textures, and structures. Depending on regions, the features vary too. On top of that, conditions and scales of stone projects are wildly polarising. And thanks to the utility of stones, we come across diverse projects that require customized techniques and innovation. Stone pavers, stone countertops, stone patios, stone fireplaces to decorative stones, and stone veneers offer all kinds of stone masonry services. 
We are not just experts with stones; we do quite well with bricks too. This is one of our biggest strengths because not everyone can work on brick projects. Bricks need to be handled properly along with mortar, and considering how bricks are mostly used for fundamental aspects, you don't want to go with people who don't have enough credibility and experience under their belt, unlike us. We provide all services in brick masonry that include retaining walls, brick patios, chimneys, brick fireplaces, and brick pavers.
Part of the reason that makes us the best is that we understand the works involved in masonry better than the rest. 
On the concrete front as well, we are no slouch. We believe in being the one-stop solution for all your construction needs. That's why we provide numerous concrete services with equal expertise. These include concrete foundation, concrete leveling, stamped concrete, concrete resurfacing, concrete countertops, patios, and concrete pavers. 
Why Hire Us?
Getting hold of the best contractor is not an easy task. We understand how confusing it can be for clients. That's why we believe in streamlining our client-oriented services. We at Cupertino Pro Concrete always strive to provide solid communication. And with strong communication and transparency comes the conviction. Our history and client satisfaction speak for themselves. To hire us or just to know more about us, don't hesitate to call us on 408-549-9009.