The Most Reliable Block Wall Contractors in Cupertino, CA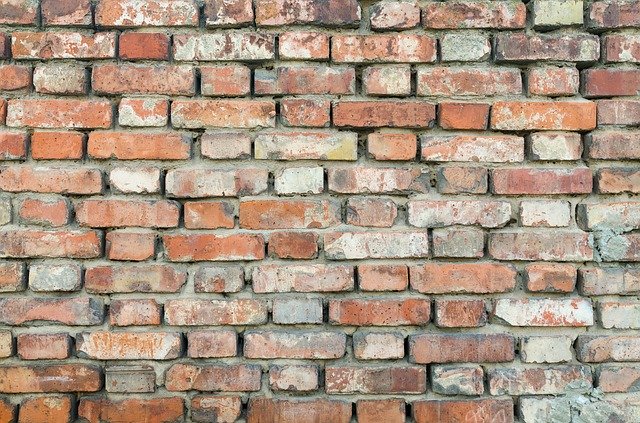 A perfectly built block wall can do a lot in your home. Besides offering you protection and privacy, these walls can give your home a whole new look if build by experts. There is no better place to find experts than here at Cupertino Pro Concrete. Our professional team guarantees beauty, strength, and durability when you hire us for your wall. You have all the reasons to trust and work with us. Call us a call today on 408-549-9009 and enjoy the excellent services we offer.
Be it a concrete or cinder block wall in Cupertino, our team of professionals has got you covered. With the rich experience, expertise, and dedication we have, relaxing is all you have to do is when you hire us. For years we have been trusted by Cupertino homeowners to deliver the best services, and we have never been disappointed. Reach out to us today on 408-549-9009. If you are looking for a contractor, you can trust in Cupertino.
Self-work Block Walls Vs. Professional Help
There is always an urge to rush to those websites and get started whenever you have an upcoming project. The biggest favor you can do your project is to ignore the urge and call for professional help. Self-reliant work has become a common thing in Cupertino when it comes to concrete works. But it is also important to note that most of these projects end up failing. On the other hand, all projects done by professionals have higher chances of success. 
Cons of Self-Reliant Work for Block Walls
One of the main reasons non-expert work is bound to fail when it comes to block walls is lack of experience and expertise. Building these walls requires a professional with enough experience. You will make errors that will compromise the wall's strength and durability. That is the reason why most self-work block walls fail to withstand harsh weather conditions.
Self-reliant work will also waste your time and money. You will take almost double the time a professional can take to build a block wall. Reach out to a professional block wall contractor like us and get help.