Excellent Brick Masonry Contractor in Cupertino, CA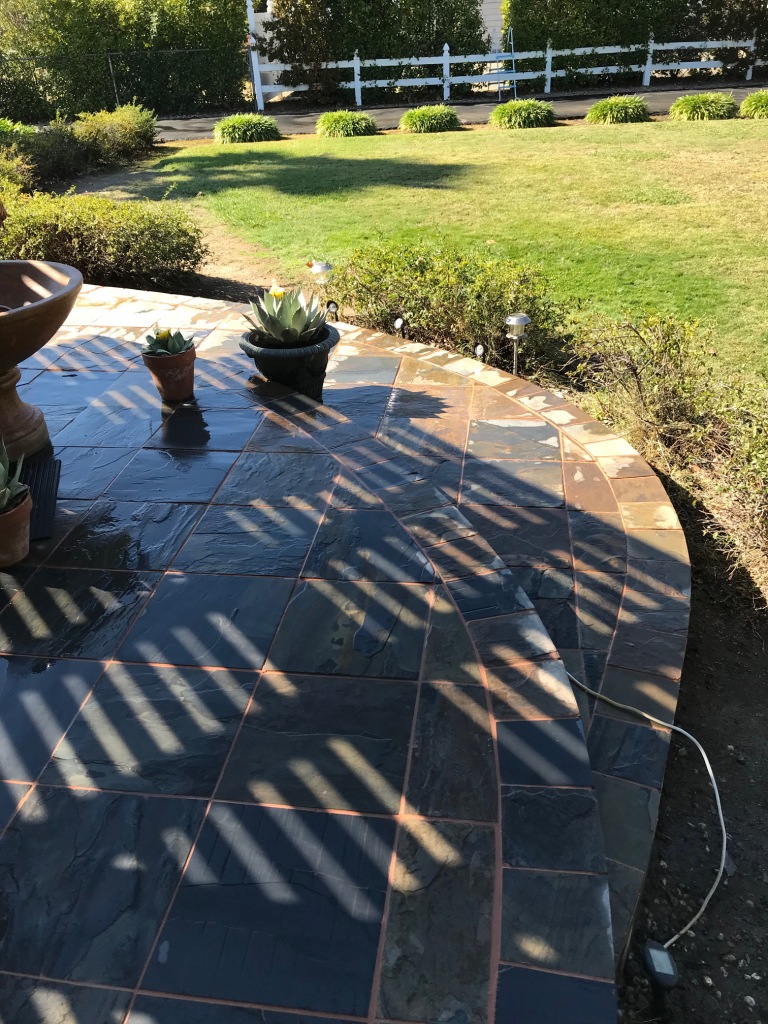 Brick masonry is the most popular type of masonry involving clay bricks and mortar to bind them in an organized manner to build structures. A bricklayer who knows his job well creates walls and other structures using bricks and mortar in a very precise manner. Once the finished wall is plastered with cement and it dries up, it becomes a solid mass that can be used for partition and also load-bearing capacity.
Cupertino Pro Concrete is the most popular and reliable concrete contractor providing high-quality brick masonry services to its clients. Dial our phone number 408-549-9009 to get a no obligations, free quote for the brick masonry work in your property today! 
How We Ensure Client Satisfaction
We never take a brick masonry task lightly, whether it is new construction or a repair work of the existing one. To make sure we have understood every minute detail about the job, we meet the client face to face and take a close look at the site where masonry work has to be carried out. In this one on one meeting, we try to realize our client's vision as well as the budget required to turn that vision into reality.
Based on this meeting, we prepare a blueprint and discuss it with our clients to get their approval. Our masons begin construction after receiving a green, and the client is kept in the loop through all stages of the project. This is how we make sure that the client remains totally satisfied with the quality of masonry work carried out by our craftsmen.
Comprehensive Range of Masonry Services
Cupertino Pro Concrete is a one-stop-shop for all kinds of masonry jobs, be it commercial, residential, or public sector related work. The client does not need to rush from one shop to another for supplies and labor force as we provide all things masonry. Below mentioned are some of the many masonry jobs our experts can perform:
Structural and artisanal masonry
Residential and commercial
Construction of all kinds of walls such as retaining walls and block walls
Construction of outdoor fireplaces and kitchens
Repair work and additions to existing features
Pavers, tiling, and stone veneering
We have a team of highly skilled craftsmen and masons to provide excellent brick masonry services to our domestic customers. Because of our expertise and experience, we can deliver quality work to our clients' full satisfaction with quick turnarounds. Our workmanship is of the highest quality, and our charges are very reasonable. These are the reasons why we are the go-to contractor for the clients whenever they have a construction or repair project in their properties.
Our masonry team gives a very professional and reliable service whether the projects are
Structural or decorative
Outdoors or indoors
Walls or foundations
No matter the size and nature of brick masonry work required on your premises, you can rest assured of the highest quality of workmanship from our side. Just give our experts at Cupertino Pro Concrete a ring at 408-549-9009 to get answers to all your queries related to Cupertino brick masonry.