Los Gatos Concrete and Masonry Contractors 
Top Concrete and Masonry Contractor in Los Gatos, Cupertino, CA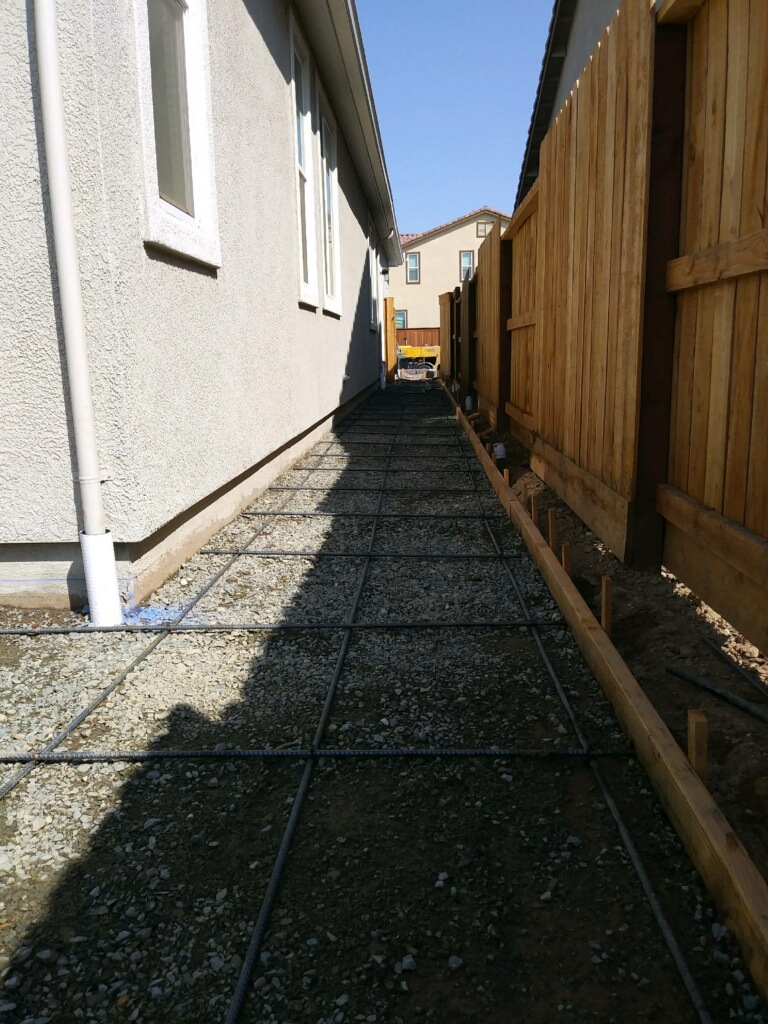 Looking for contractors for your project in and around Los Gatos? You have come to the right place. We will help you make the right decision because we know how hard it can be for clients to scour through numerous options without knowing which contractor is the best. A good contractor will always provide you the required services efficiently and according to your needs. Yes, listening to the clients' demands and acting accordingly are important parameters to judge a contractor. And this is where we come in.
We at Cupertino Pro Concrete always provide you the necessary knowledge and guidance. To know more about us, just give us a call at 408-549-9009.
Hiring a good contractor makes all the differences when it comes to construction. That's why you should exercise your power wisely. The best contractors are experienced in specific fields; they have the resources and work efficiently. We at Cupertino Pro Concrete not only provide you all of these three but also establish a clear line of communication so that we have a great understanding between us. Thanks to the amazing history of satisfied clients, you can be sure that your project is in the safest of hands.
We offer a wide range of services that we specialize in. Thanks to our professionals who have years of training and real-world experiences under their belt, we can proudly claim that our projects always come flawlessly. For your convenience, we have listed down a few of the major services that we provide, but the list doesn't necessarily end here.
The Services We Offer
Concrete is the most used material in the construction industry, and we provide the perfect concrete structures every single time. Working with concrete is definitely not the easiest of tasks. Thanks to the wide variety of places concrete is used, the application and techniques differ a lot. But we are always up for challenges, and that's why we have mastered any and all kinds of concrete works.
A few of the concrete services that we offer, concrete foundation, concrete leveling, concrete pouring, concrete resurfacing, stamped concrete, concrete countertops, concrete patios, and concrete pavers are just a few.
But we know that being experts at concrete doesn't make us the best. Being equally amazing at stone masonry and brick masonry makes us the best. Working with stones can be very tricky. Part of the reason is that natural stones come in various shapes, sizes, designs, and textures. The features vary a lot as well. On top of that, stones are usually cut to use in all kinds of projects.
That's why having a deep knowledge of all kinds of stones is very important. We provide a wide range of stone masonry services that include, however, not limited to stone pavers, stone countertops, stone patios, stone fireplaces, decorative stones, and stone veneers.
We also provide brick masonry services. Because we know working with bricks is not everyone's cup of tea. Bricks, along with the mortar, need to be treated properly. That's why we have particularly excellent resources to handle all your brick masonry works. We offer services such as bricklaying, retaining walls, brick fireplaces, and brick pavers.
Why Hire Us?
As you may have come to realize so far, we provide an excellent range of services. But what actually makes Cupertino Pro Concrete the best contractor in the Los Gatos area is that our relationships with clients are built on trust and transparent communication. We never shy away from going the extra yard for them.
So all you need to do to get in touch with us is call us at 408-549-9009, and we will figure out ways to get on with your project right away.