The Most Trusted Block Fence Contractors in Cupertino, CA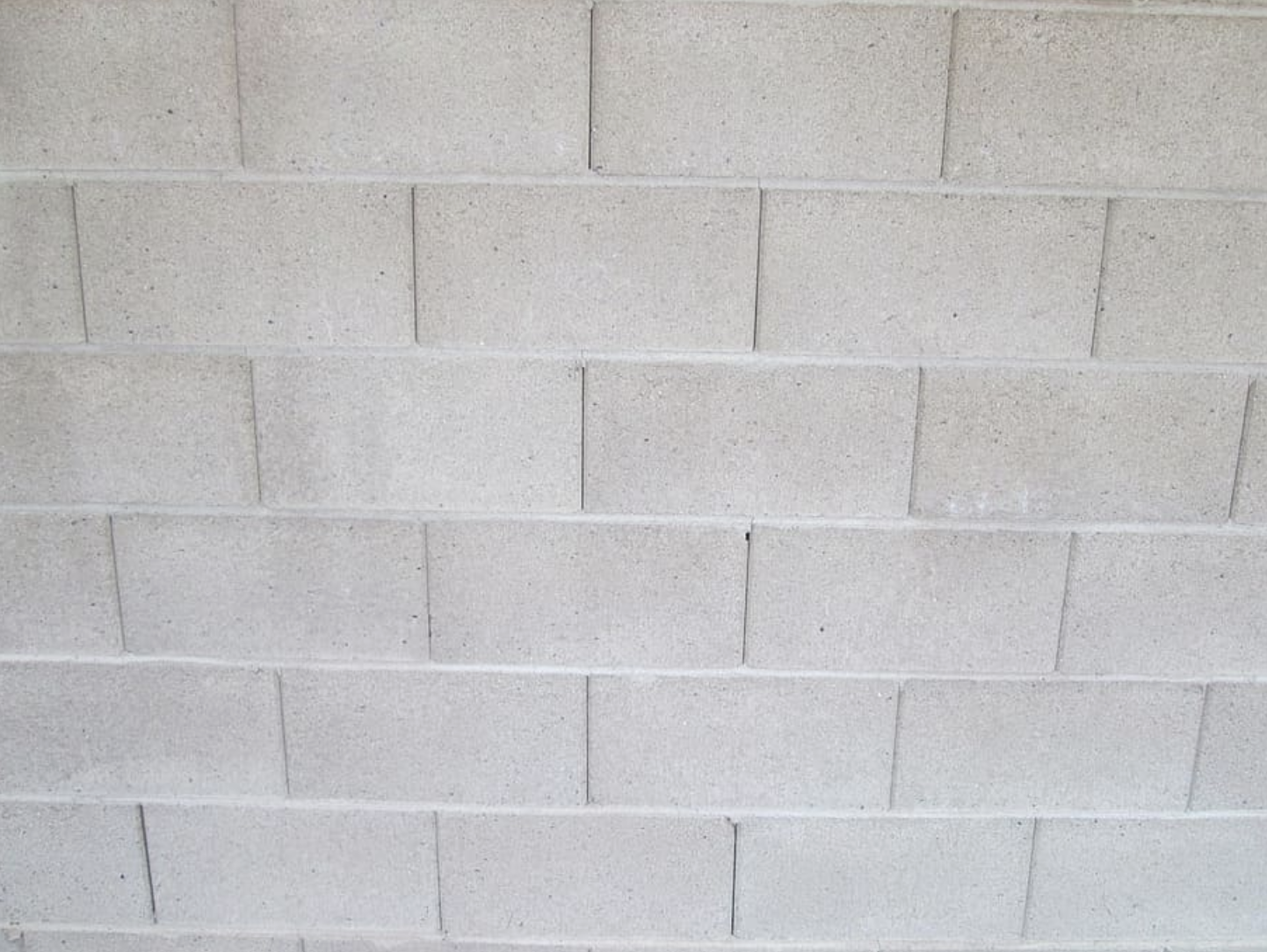 Block fences are a great way to add privacy and block out unwanted views. Block fences have been around for decades, but the materials they're made from keeps changing. The block fence service we offer at Cupertino Pro Concrete in Cupertino, California is of high quality and will last you many years with proper care. We use only the best block material available on the market today! Give us a call at (408) 716-3430.
About Cupertino Pro Concrete
The Cupertino Pro Concrete team specializes in all phases of construction, from initial planning to project completion. Our contractors have been installing concrete in the Bay Area for decades and we're proud to serve homeowners throughout this region. When you need a new driveway or sidewalk, it's time to call us! We're here for you 24/7 with free estimates and excellent customer service. 
Cupertino homeowners can count on our skilled professionals at any phase of your home improvement needs. Whether you need a poured concrete foundation or an attractive stamped concrete patio, we'll provide quality workmanship that will last for years to come! We look forward to hearing from you soon so we can show off our previous work and get started on your next project! Call us today at (408) 716-3430!
Block Fence in Cupertino, CA
Many homeowners in Cupertino, CA are looking for a fence that will not only protect their property from intruders but also serve as an attractive decoration to the exterior of their homes. A block fence is just what they need! Block fences can be made with bricks or concrete blocks and provide protection without being too imposing on the landscape. This type of fencing needs very little maintenance and can last for decades if properly maintained. The materials involved in creating a block fence make it affordable and reliable, which makes it an excellent choice for those who are building new or updating old barriers around their homes.
A fence is not just a fence. There are many different types of fences for any given situation, and it's crucial to select the right one for your needs because they can be very expensive. For example, if you're looking at installing a new fence around the perimeter of your property but don't want an unsightly metal or wood panel that will take away from the curb appeal of your home, you may want to consider installing an attractive block fence instead. One that is constructed with high-quality materials like brick or stone blocks, which not only look good but also last much longer than other types of fencing materials.
Get in touch with Cupertino Pro Concrete today if you are looking for block fence services! We offer quality installations and competitive rates on block fences. You won't regret it!
Why Get a Block Fence?
One of the most popular fence types for homeowners in Cupertino is the block style. This type of fence offers a number of advantages over other options, including: 
Improved privacy because it blocks sound and sight from both sides of your home. 

Aesthetically pleasing design with its uniform look (unlike picket fences). 

Affordable upfront cost and low maintenance costs such as painting or replacing boards once every few years.

Blocks out both sound and unwanted views. 
Cupertino block fences are usually made of brick or stone blocks which can be purchased from a home improvement store like Lowes, Home Depot, or Menards. If you're looking for block fence services in Cupertino, CA then please contact us at Cupertino Pro Concrete!
Why Hire Professionals Like Cupertino Pro Concrete?
Every homeowner wants to protect their home and family, but not everyone knows how. Some people believe that they can do it themselves and save money, but this is a bad idea for many reasons. First of all, you need to know the basics about installing a block fence before you start on your own. It's important that you have experience with laying out concrete blocks and understanding structural requirements in order to build a safe structure. You also need tools such as ladders, heavy-duty hammers, and saws which are expensive investments if you don't already own them. What's more, unless there is someone else to help lift the heavy materials or carry them around, one person cannot do it alone so hiring professionals will ensure your safety while saving time and energy.
Contact Cupertino Pro Concrete
You can count on Cupertino Pro Concrete for block fence services in Cupertino, CA to get the job done right every time! We offer a variety of block fence types including brick block fences and concrete block fences that will fit your needs exactly and we always provide unmatched customer service with any project. Contact us today at (408) 716-3430 for more information.