The Number One Stone Masonry Contractors in Cupertino, CA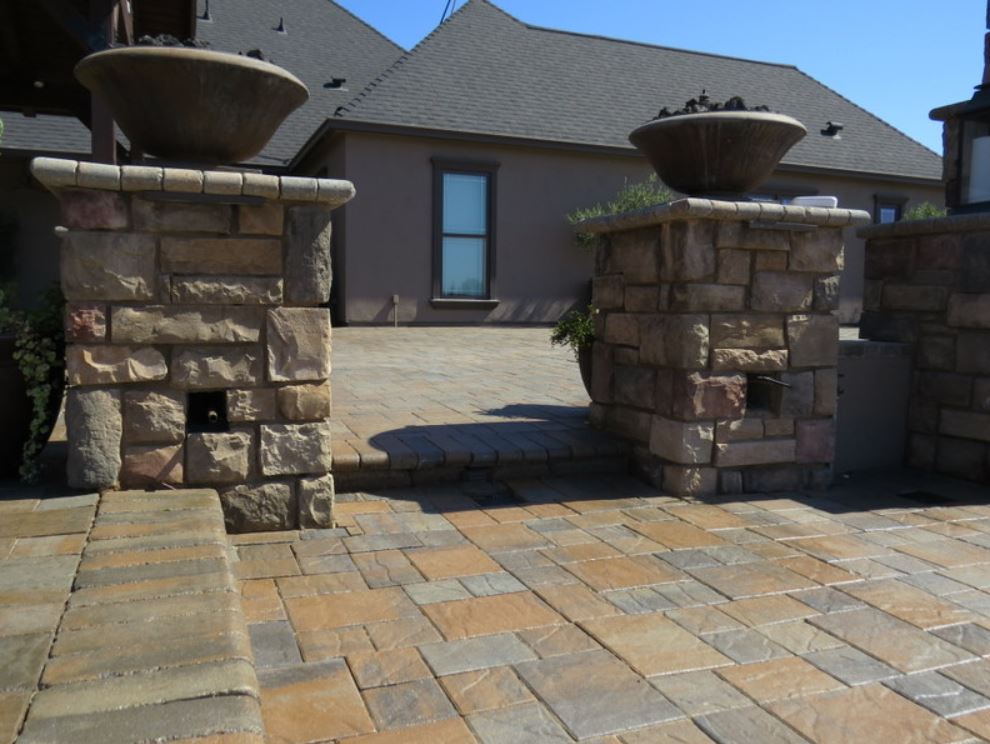 The use of natural stone for the construction of living features is termed as stone masonry. It has been around us for thousands of years. Homes having features constructed using natural stone add to the substance and character of the structure. If you are desirous of creating a luxurious look and feel to your home, there is nothing better than natural stone for building a few features. We are Cupertino Pro Concrete, the most popular and highly trusted contractor for stone masonry in Cupertino. No matter the size and nature of a construction project involving stone masonry, give us a call at 408-549-9009 to instantly receive a free quote from us.  
Why Natural Stone Creates a Majestic Look?
Whether it is a patio, a walkway, or a sidewalk, the fascinating look of natural stone gives a rich feel to your home's exteriors. Natural stones are available in many colors and textures to suit the requirements of all kinds of homes. Once a living feature like a patio or pool deck is created using natural stone, it stays like new for a long time to come. This is because the durability of natural stone is unparalleled, and also requires minimal maintenance. The exteriors of your home look impressive when a natural stone has been used for the construction of outdoor living features. The speckled appearance of natural granite and the soft feel of a staircase made of limestone is simply arresting for the guests coming over to your home. 
We are There All the Way!
We are a full-service stone masonry contractor fulfilling the requirements of our domestic and commercial clients. Cupertino Pro Concrete is a one-stop-shop for all your stone masonry needs, and you don't have to hop from one store to another for the patio or the driveway project that you have in your mind. From supplies of construction materials like stone and concrete, our skilled masons complete the masonry job in your property in high quality to your full satisfaction within the specified deadlines. We have tons of experience in stone masonry, and no construction project is too big or too challenging for our team of experts. 
Our Portfolio Speaks Volumes About Our Abilities
We have a long list of satisfied customers who keep coming back to us for their next projects. One look at our portfolio, and you are convinced about the expertise and experience of our expert craftsmen. The patios, sidewalks, walkways, and pool decks built by our craftsmen are still awesome even after many years of construction. Our vast experience tells us when to make the surface strong to be able to support the patio or the platform being built over it. It is our experience again that tells us the right size of the tiles to be plastered on the wall without cracking over a period of time. 
Choose from the wide variety of designs and structures from our portfolio or request us to come up with a unique and attractive design with the natural stone of your choice. You can call us at 408-549-9009 to discuss your stone masonry project in detail.