Cupertino Stamped Driveway
Excellent Stamped Driveway Contractor in Cupertino, CA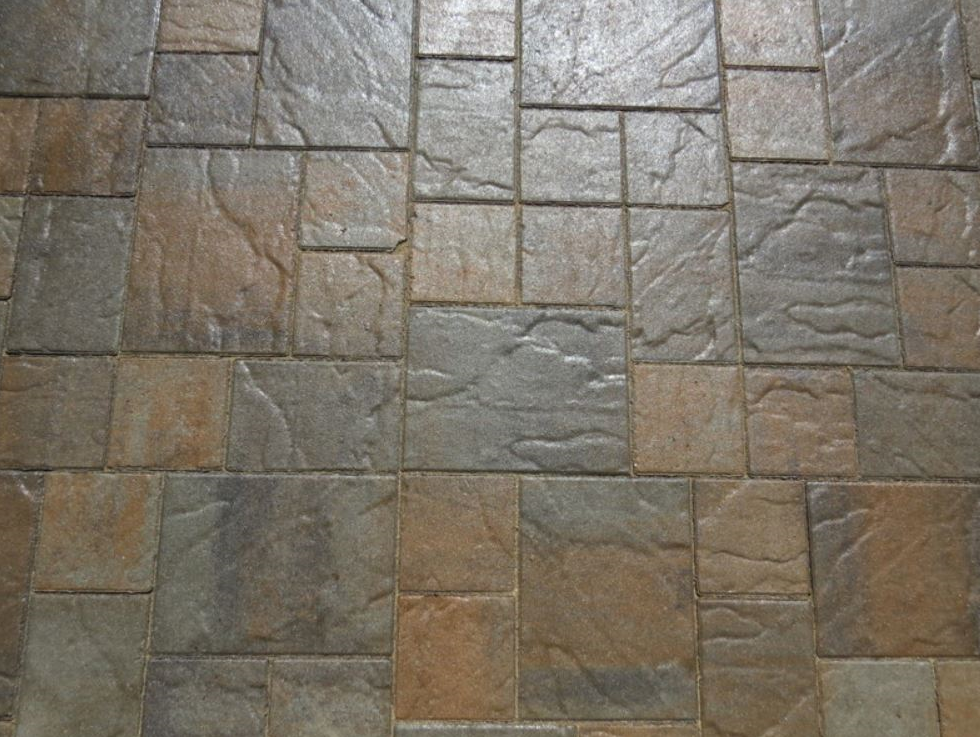 After years of being at your service, your old driveway starts to wear out. While walking or driving on your driveway, you might notice that there are cracks on the surface, or maybe the driveway has started to look bland. Since the driveway is an essential part of any property, you have to take care that it doesn't look odd alongside your perfectly maintained house. The stamped driveway is a great option to revamp your old driveway or even build a new one. It provides the necessary security, good looks, and durability, all at the same time. 
Now, what makes a stamped driveway any different from a regular concrete driveway? Both terms are sometimes used interchangeably, but there is a little difference between the two. All the driveways that use concrete as the primary material are called concrete driveways. Stamped concrete, on the other hand, is a variant of concrete used to make your concrete surface look more appealing.
Cupertino Pro Concrete is here to assist you if you are searching for a reliable concrete contractor in Cupertino and the adjacent areas. For any queries, feel free to contact us, dial 408-549-9009.
Advantages of Stamped Driveway 
A stamped driveway gives you an edge over other kinds of driveways, thanks to its gorgeous finish and unique design. At Cupertino Pro Concrete, we construct the most beautiful stamped driveways that would surely impress you. Now if you are wondering, why should you specifically opt for a stamped driveway, let us tell you about its benefits.
Most importantly, the stamped driveway provides the strength that a driveway needs. It has to endure a lot of pressure on a daily basis, and hence a poorly built driveway will not be a very stable option.

Making a concrete driveway is an ergonomic solution. Modern homes are all about simplicity, minimalism, and affordability. No one really wants to spend a fortune on just making a driveway. So if you feel the same way, yet don't want to compromise on the quality, stamped concrete is a wonderful solution. 

Stamped concrete is well-known for its variety of designs, textures, colors, and styles. If you love the texture of natural stones, wood, or bricks, you can easily replicate them on your concrete driveway. Concrete stamps add a distinctive touch to your driveway. You can choose a layout according to your own preference, and we will take care of the responsibility to build the entire driveway just as you wish to see it. 

As you already know, concrete is a hardy material. When you construct a stamped driveway, it will last for a very long time. Since this is a long-term decision, you should only choose the top contractor for your concrete driveway installation.

Maintaining a concrete driveway is an easy task. However, the stamped driveway may need a little extra care, as you surely don't want all that color and design to get faded after a few months. Occasionally cleaning the surface would be enough. You can also choose to add a dash of color every few years to ensure that the driveway retains its newness. 

Concrete is good at withstanding heat, cold, and regular wear and tear, so you don't have to worry about that. It can perfectly cope with adverse weather conditions, no matter where you are living. 
Why Choose Cupertino Pro Concrete?
For your Cupertino stamped driveway, you should never really go for self-reliant methods. Planning, designing, and ultimately creating a driveway takes a lot of skills and experience, and at Cupertino Pro Concrete, we are armed with all the expertise in this field. So all the Cupertino, CA folks out there, what are you waiting for? If you have a project, let us know, and we would be glad to be your contractor.
To hire us and to get a free quote, call us today by dialing 408-549-9009!