Los Altos Hills Concrete and Masonry Contractor
Top Concrete and Masonry Contractor in Los Altos Hills from Cupertino, CA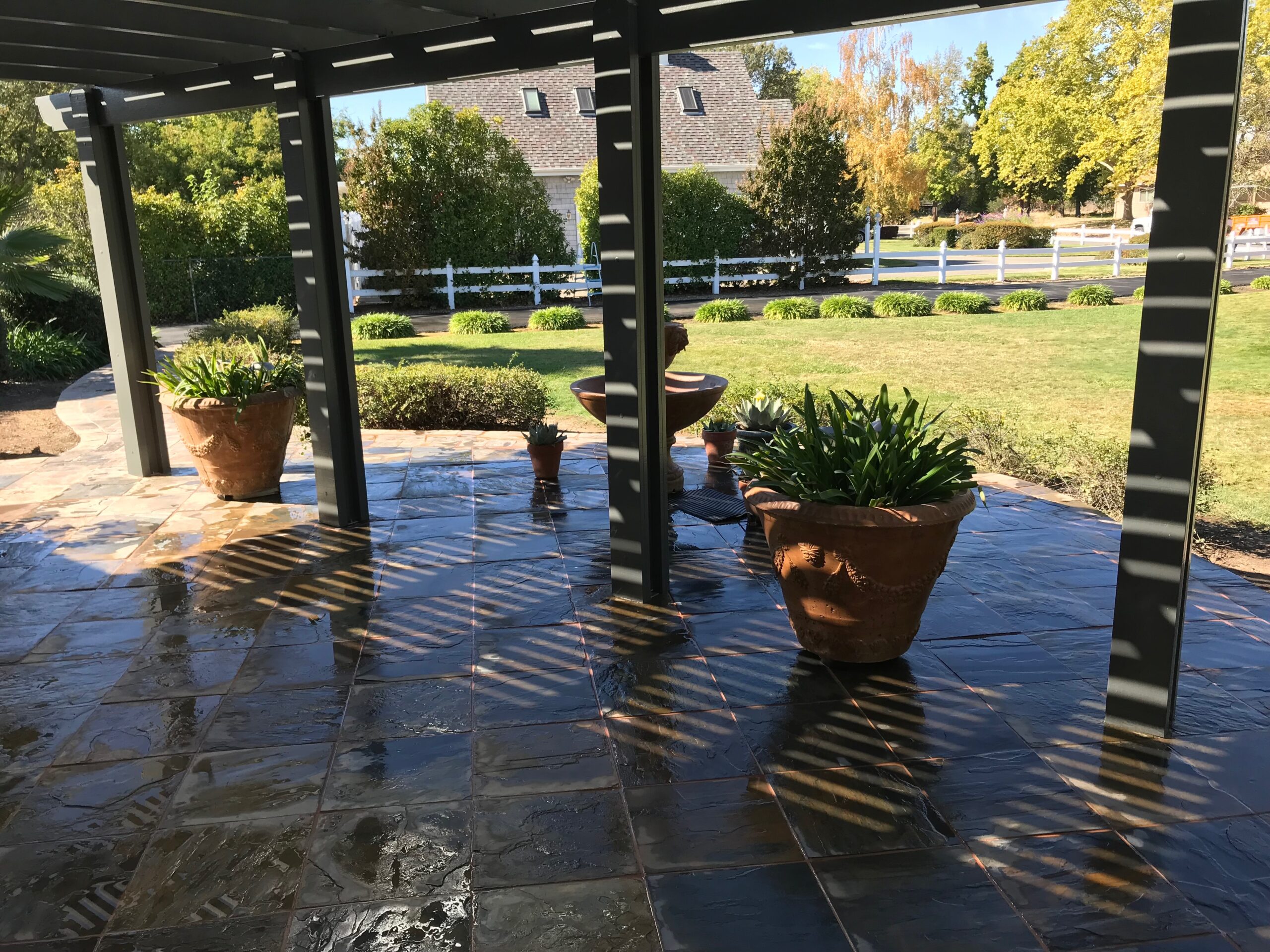 Los Altos Hills is a small town in Santa Clara County in California. It is regarded as a very wealthy suburb of San Jose in the Bay Area. Homes in Los Altos Hills are spacious and boast all modern amenities. For the residents of this small town, Cupertino Pro Concrete is the go-to local contractor, fulfilling all their construction and repair requirements in high quality and affordable prices. If you have any job involving concrete or masonry work in Los Altos Hills, you can get a free quote from us by simply dialing our phone number 408-549-9009. 
Los Altos Hills Concrete Contractor
When you plan a major renovation or a new addition to your home, you want the contractor to be not just experienced but also local. This is because there are no delays and cost overruns when you have a local contractor. Cupertino Pro Concrete is proud to be a local and reliable contractor for the residents of Los Altos Hills. We are there with our skilled craftsmen, equipment, and the concrete supplies to complete the construction or repair project in high quality and specified deadlines.
Driveway Construction and Repair
Are you desirous of a new driveway? Is your existing driveway showing signs of wear and tear with concrete coming apart from some places? We can help you in both situations as we can construct a beautiful and smooth driveway in your property. If you have a dislike for the dark grey color of concrete, we can install a colorful concrete driveway using the technique of decorative concrete. 
If your existing driveway has become old, we can transform its looks and restore the original condition by using a technique called concrete resurfacing. There is no need to follow the contractor's advice to get the existing surface broken and removed so that a new driveway can be installed. We have developed a very cost-effective technique of overlaying the existing driveway with a thin film of Portland cement. Our craftsmen add special binding agents in this coating to make sure they stick to concrete and make it look like a new one. 
Los Altos Hills Masonry Contractor
Do you have a new wall to be constructed on your property? Are you desirous of a new outdoor living feature like a patio or an outdoor fireplace? No matter the nature and size of the construction project, Cupertino Pro Concrete is the most reliable and high-quality masonry contractor in Los Altos Hills and its surrounding areas. 
Beautiful and Functional Retaining Walls
A large number of the homes in Los Altos Hills are built over large parcels of land. They have sloping terrain for which our skilled masons can construct beautiful and functional retaining walls. These walls create a majestic look for your property while performing the important function of retaining soil on the higher elevation. Despite being non-permanent, these retaining walls stop the erosion of soil while allowing proper drainage. 
Give us a chance to serve you! We will complete the construction or repair project in your property in high quality, and you can rest assured that you will be fully satisfied with our services. Contact us at 408-549-9009 to discuss the project details and get answers to any queries you may have.