Most Trusted Bricklayer Contractor in Cupertino, CA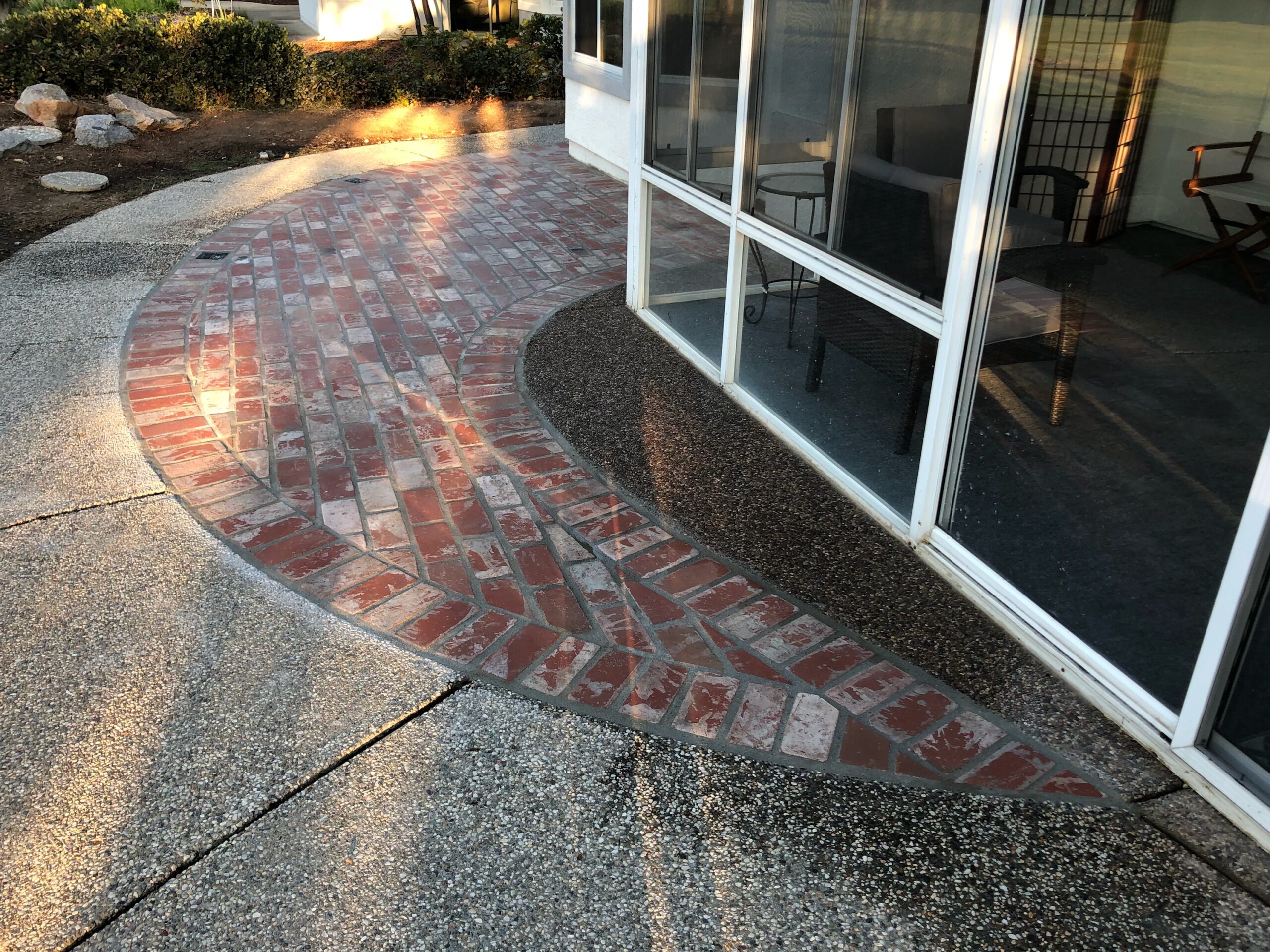 A bricklayer is a very important part of the construction industry. A professional bricklayer is primarily expected to work with everything related to bricks. Considering how bricks have been widespread ever since the olden days, there's no surprise that a bricklayer's job is one of the most demanding in the market. Bricklaying is involved everywhere, from erecting brick walls to taking care of fireplace installation, patios, and pavers. To make the job more complex, a bricklayer is also expected to work with and assist in concrete works. So we are gonna talk more about bricklayers, which makes a good bricklayer and what they actually do. 
Call us at 408-549-9009 for free estimates.
What Does a Bricklayer Do?
A bricklayer primarily focuses on laying bricks. The job can sound very simple from the outside, but it involves a lot of tricky steps and things to keep in mind. For any strong brick structure that needs to last for years, it needs to have bricks structured perfectly. And this is where a bricklayer comes in. The fundamental aspect of bricklaying is concerned with getting solid bricks and perfect cohesion of brick joints. 
A bricklayer meticulously lays bricks and other building blocks on a leveled surface and then works on it by repeating the process. He expertly breaks bricks into smaller chunks and finds all joints and gaps and fills them with mortar.
Mortar is a very important part of brick masonry. Mortar is the substance that holds the entire brick structure together by creating strong bonds between bricks and the surfaces. Thanks to a bricklayer's expertise with mortar, he is tasked with plastering and other works too. To know more about what a bricklayer does in a construction project and how he or she can help you, give us a call 408-549-9009.
What Makes a Good Bricklayer?
The life of a bricklayer is not easy at all. Knowing how bricklaying is fundamentally the most significant work in brick masonry, a bricklayer needs to be always at his best. 
A good bricklayer needs to have excellent visualization skills. Considering how most of the bricklaying is involved with fundamental functions and creating the foundations, it is always important to be able to analyze and visualize. Bricklayers need to process intricate maps and blueprints in order to start working on them. On top of that, depending on the demands of projects, brick pavers do need some sort of creativity and intuition.
Another two important things that separate a good bricklayer from the rest is the knowledge of measurement devices and safety protocols. Bricks always need to be placed on a perfect level and need to be constantly checked. Apart from that, the measurements involve keeping the structure and bricks intact by constantly taking into account the height and width. On top of that, bricklayers work on crazy places, and knowing how these sites can be, they need to have proper knowledge of guidelines to ensure safety. 
Why is it Always Best to Hire Professional Bricklayers?
The life of a bricklayer can be very challenging. The jobs in brick masonry are both fundamental and intricate. A good bricklayer will know how to handle bricks, filter out faulty ones, and how to prepare the perfect mortar. A bricklayer performs many tricky jobs from constantly checking the measurements to keeping the ground map in mind. Only a good bricklayer can provide you the necessary reliability and safety. Considering how significant bricklaying is, you wouldn't want to risk your project by hiring inexperienced people.
We at Cupertino Pro Concrete provide you professional bricklayers in Cupertino who are experienced, skilled, and experts at following guidelines and proper measures. To know more about us and how we provide the perfect brickwork every time, just give us a ring at 408-549-9009.